Our People
Our people are very important to us, as is making certain we provide you with the best possible professional financial advice. Below is a short biography for each of our colleagues together with their contact telephone number. For further contact details please see our "Contact Us" page.
---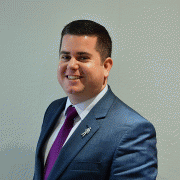 Gareth Evans, Financial Planning Consultant
Tel.
01323 379222
Mobile.
07505 812215
Email.
garethlodestone.financial
Gareth provides our clients with advice on their financial needs which includes investments, pensions, mortgages and protection. Meeting clients on a daily basis, Gareth is keen to ensure that clients fully understand all of the different options available while aiming to simplify the different decisions needing to be made when selecting a suitable solution for now and the future. Gareth aims to make himself available to clients at times to suit their busy lifestyle therefore making the process as smooth as possible.
Alex Tondeur, Financial Planning Consultant
Tel.
01323 379222
Mobile.
07463 145083
Email.
alexlodestone.financial
Alex offers holistic advice to our clients on all areas of the financial planning needs. Alex is available to either meet clients in their own home or at of our office located in Eastbourne. Alex has previously worked in personal finance roles and attended university in Bournemouth where he completed his degree. Alex studies did not stop having completed his Level 4 Diploma in Financial Planning furthering both knowledge and skills in the Financial Services arena.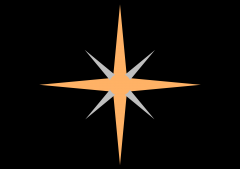 Louisa Mockus, Client Relationship Manager
Tel.
01323 379222
Email.
louisalodestone.financial
Louisa is on hand to help progress your applications from start to finish in an efficient manner helping to reduce the stress and pressure often felt when arranging your mortgage whether it be your first time or whether you be experienced in the process yourself. Louisa spends her time chasing lenders to ensure that you are as up to date as possible on the progression of your application priding herself on the efficient seamless service she offers to our clients.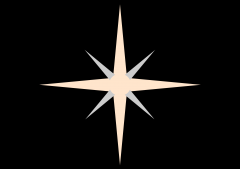 Victoria Evans, Company Director
Tel.
01323 379222
Email.
vikkilodestone.financial
Vikki works behind the scenes to ensure both the smooth running of the business but to ensure that all of your important documents are passed on to the lenders as quickly as possible to ensure that your mortgage application can be assessed in a timely manner helping to save stress and pressure during your mortgage application process.
Indices
Value
Move
%
FTSE 100
6,104.72
68.72
1.14
FTSE All Share
3,398.94
42.64
1.27
Currencies
Value
Move
%
Euro
1.11
-0.00
-0.17
United States Dollar
1.31
0.01
0.39
Data is compiled by Adviser Portals Ltd every 60 minutes. Information is not realtime. Last updated: 05/08/2020 at 09:57 PM